You are here
Home
› Les Nuits de Juan
Les Nuits de Juan
Saturday 08 July 2017
-
Thursday 27 July 2017
Pinède Gould
Boulevard Edouard Baudoin
France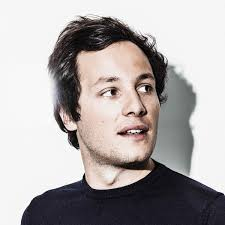 July 8, 11 and 27 : Pinède Gould
National and international variety shows.
Tickets on sale on this website and at the reception desk of our Tourism offices.
July 8, 8.30pm : "Enfant Star et Match, the concert". The association "Enfant Star et Match" presents a big multi-generation concert with nearly 20 artists on the stage of the Pinède Gould. Performing that night, Kids United and numerous other artists, … A two hour show to dance and sing in support of hospitalized children.
July 11, from 6pm: Big Reggae Festival, with Patrice, Danakil & Jahneration
July 27, 9.30pm – Vianney, Best artist-performer of the Year at the Victoires de la Musique 2016.