You are here
Home
› Antibes Juan-les-Pins : summer exhibition
Antibes Juan-les-Pins : summer exhibition
Saturday 26 May 2018
-
Saturday 03 November 2018
06600
Antibes Juan-les-Pins
France
From 1st July to 15th September
Paintings of Gianne De Genevraye
Villa Eilenroc.
Gianne de Genevraye, known as "Contemporary Nature Painter" is inspired by nature and reproduces on her canvases public gardens of Europe and the United States, Japan and Mexico where she exhibits. Originally from California, she lives partly in France and Laguna Beach, California, as well as in artists' residences around the world where she paints in gardens and exhibits in public places.
Open Wednesdays from 2pm to 5pm, and the 1st and 3rd Saturday of each month from 2pm to 5pm.
From 3rd June to 17th September
Jardin Thuret.
 Acclimatisation – The will to acclimatise means transforming the environment by creating a garden: artists have long taken part in this transformation, and philosophers make it their home. The local branch of the National Institute for Agronomical Research, INRA PACA, is hosting an exhibition by "no-mad(e)" artists in the botanical garden.
Closed on Saturday, Sunday and bank holiday. Open from 8.30am to 5.30pm (until the 21st June) and from 8am to 6pm during summer.
From 9th June to 7th October
Archological museum.
De terre et de couleur - Earth and colour.
An archaeological and artistic stroll through the Alpes-Maritimes. Twenty works depicting the monuments and archaeological sites are presented alongside objets d'art An artistic approach to heritage which reflects reality and scientific matters.
Open from Tuesday to Sunday from 10am to 12.30pm and from 2pm to 6pm
From 16th June to 3rd November
Serre : dessins et gravures
Musée Peynet et du dessin humoristique
Drawings and etches - On the 20th anniversary of his passing, the museum offers a retrospective of Claude Serre
From 22nd June to end of September
« A ciel ouvert »
"Open-air exhibition". Exhibition of Sosno's monumental sculptures throughout the town.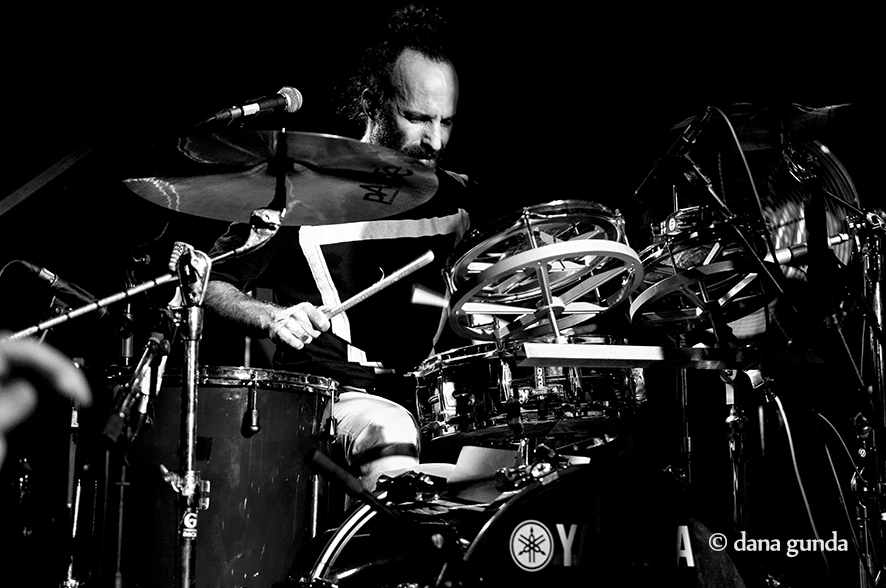 From 3rd to 31st July
Jazz à Juan - Red Sea Jazz Festival
Exhibition space 'les Bains Douches', boulevard d'Aguillon.