You are here
Home
› 1st Festival of Gardens
1st Festival of Gardens
Saturday 01 April 2017
-
Monday 01 May 2017
Boulevard Baudoin
Pinède Gould
France
Concours des jardins éphémères, Pinède Gould
From 1st April to 1st May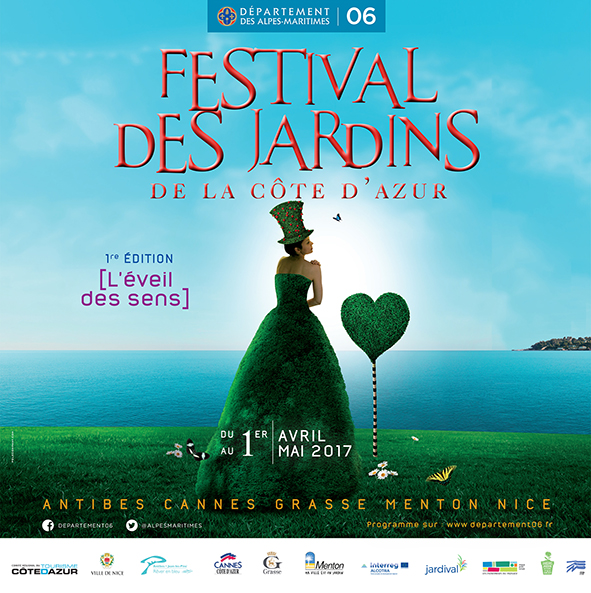 1st Côte d'Azur Garden Festival. It aims to enable visitors to discover our heritage and to highlight gardens, both as a place to experience the sweetness of life and heightened sensations, but also as an answer in adapting to urbanisation, pollution and climate change.
This festival comprises an « IN » part (competition involving the creation of pop-up gardens) and an « OFF » part involving garden tours and activities.
2 pop-up gardens are presented in the Gould pine grove: "Bulles encensées", by the collective "Les Jardiniers nomads" (Nomadic gardeners) and "Les Ondées", by Vincent Capmartin.